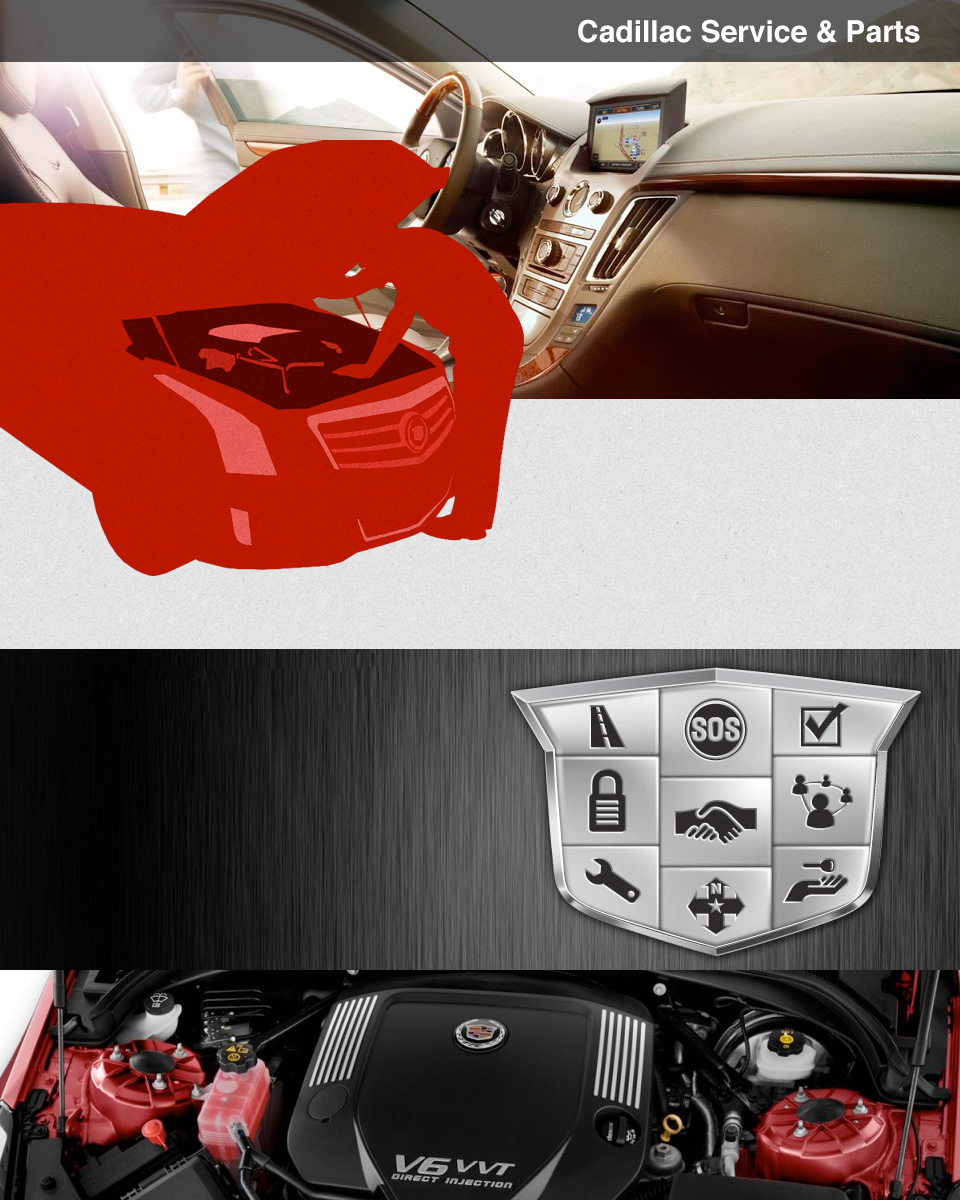 Cadillac Service Joliet, IL
The Cadillac brand is synonymous with uncompromising quality and performance. At Bill Jacobs Cadillac, we implement those principles in our Cadillac service in Joliet, IL. Our team of certified Cadillac technicians provides thorough diagnostics and service that will keep your Cadillac operating at its peak performance. Our technicians have been under the hood of hundreds of Cadillac vehicles and they understand what it takes to boost performance, repair lingering issues, and prevent future problems. With affordable repairs and an unrelenting knowledge of Cadillac vehicles, you can trust you are getting the best Cadillac service in Joliet at Bill Jacobs Cadillac.
Cadillac Service Chicago, IL
In addition to the top-of-the-line Cadillac service near Chicago, IL, we carry the most complete selection of OEM parts so you can feel confident you are getting the equipment that will maintain the Cadillac performance you've become accustomed to. Avoiding repair and regular maintenance might mean more than a sacrifice in performance — it also could compromise the safety of your vehicle. Whether you have leaking fluid, a blown fuse, frayed belts, or any other repair needs, we have the team of mechanics that can get your car out of the shop and back on the road in a timely, efficient manner. Bill Jacobs Cadillac's skilled mechanics are familiar with the latest and best Cadillac service practices so you can feel confident your new or used vehicle is getting the best Cadillac service near Chicago, IL.
After receiving Cadillac service near Chicago, IL from Bill Jacobs Cadillac, you'll quickly remember what it felt like to drive your Cadillac off the lot for the first time. With a full range of services stretching from minor patch-ups and preventative maintenance to more serious repair, Bill Jacobs Cadillac provides the most complete and effective Cadillac service near Chicago, IL. Save time and conveniently schedule Cadillac service near Chicago, IL online today.